Congratulations to all of the members of the Class of 2018!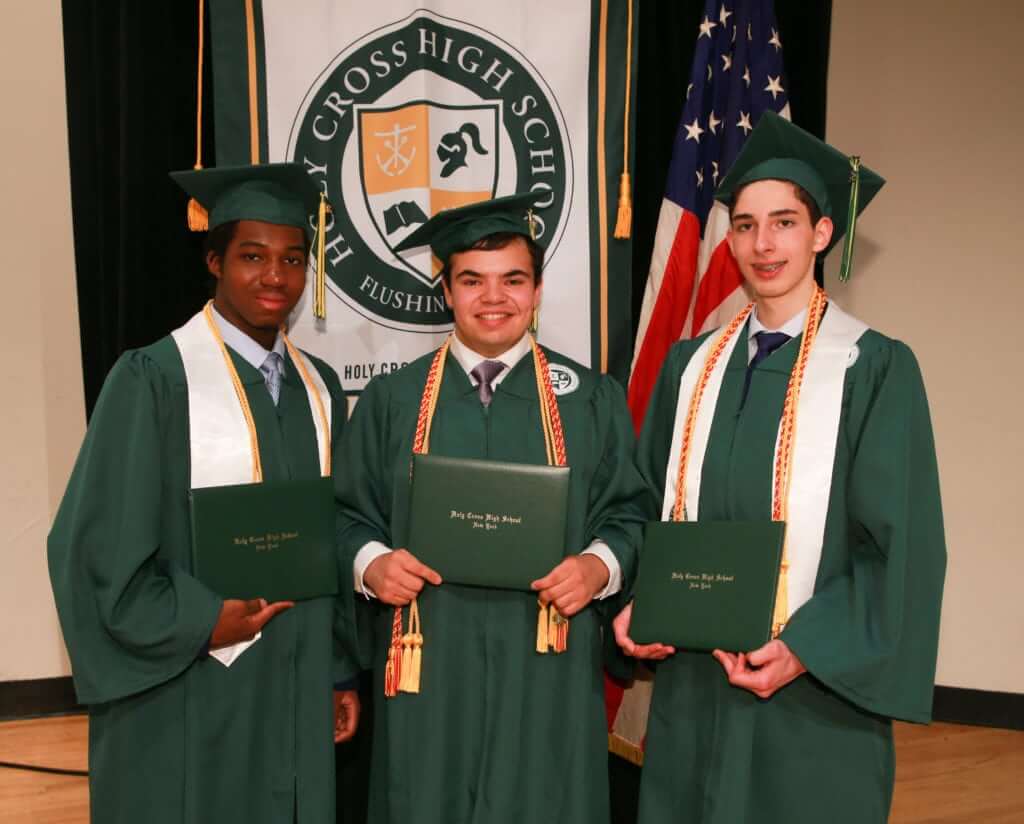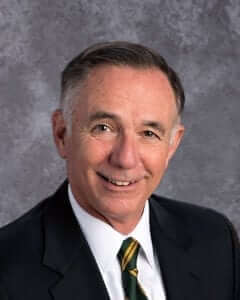 A Message from our President to the Class of 2018
Dear Class of 2018,
When Mr. Burns and Mr. Goggin shared their idea that the academic year 2017-2018 should be focused on what it takes to BeHC, I was impressed. Throughout the year, the concepts of faith, community, wisdom, and service came to life as the pillars of what it means to BeHC.
As you, the members of the class of 2018 move on to your next academic steps, please know that it was a joy to watch you guide us all to BeHC. Regardless of the venue or the activity, you helped us celebrate what it means to BeHC.
Please know that you will be in our thoughts and prayers, as are all alumni. And, as you continue through life,
Blessings and Peace,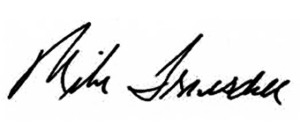 Mike Truesdell
President of Holy Cross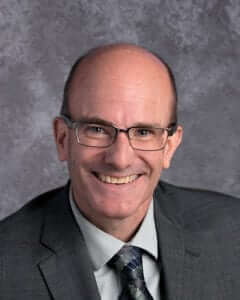 A Message from our Principal to the Class of 2018
Dear Class of 2018,
Your journey at Holy Cross started in September 2014 at Freshmen orientation where you were welcomed into the School Community. During that first year friendships were formed and you learned the importance of respect.
In Sophomore year you developed the understanding of our connection to the      congregation of Holy Cross. It is through the work of St. Andre Bessette that you have a foundation for our mission and how it is centered in our Catholic Faith.
You also learned in Sophomore year about the simple acts of faith and kindness that St. Andre embodied through the power of Service to others. You had the opportunity to put this into action during our school wide service projects and community service in Junior and Senior years.
As Seniors you were challenged to take the Wisdom you acquired to the underclassmen before your next step, graduation and college.
As you embrace this, my wish for you is to . . .
Be a Leader
Be Confident
Be Successful
Be the change you want to see in the world!
Congratulations!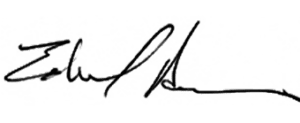 Edward Burns '84
Principal of Holy Cross