Dear members of the Holy Cross family,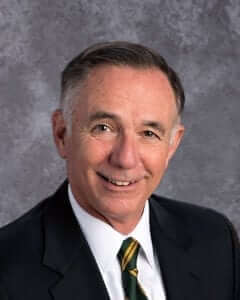 The COVID-19 pandemic has forced all of us to take different approaches to the many ways we work together.
New approaches were of particular concern to our faculty when we began making adjustments to ensure that our students continued to benefit from a high-quality and individualized Holy Cross education. The results of our in-person hybrid options have been successful based on standardized testing and survey feedback.
The original plans for the celebration of the 200th anniversary of the founding of the Brothers of St. Joseph in 1820 needed to be changed. The in-person events were replaced with Zoom and Google Meet video presentations and interactions. And in one way, more people were able to be involved because the costs of transportation and lodging were eliminated.
Similarly, our efforts to build the class of 2025, the class that will represent the completion of our four-year effort to expand our mission to co-education, verified that ours is a vibrant community. I believe that your faithful support during these challenging times has helped Holy Cross to demonstrate great educational value. We are anticipating a strength in enrollment for the 2021-22 academic year on pace with our pre-pandemic strategic plan.
Of particular blessing to Holy Cross has been the continued and faithful commitments to the Cross Currents Campaign. The support of the Knights Fund provided the necessary unrestricted resources for the investments to provide for in-person learning. It also provided bandwidth upgrades to mirror the effective classrooms for families wishing to remain in remote learning. And, by honoring your commitments, you have allowed us to take the initial steps to prepare for the construction of the new Athletic and Convocation Center. Here are garage demolition photos from the last week of February 2021 and the first week of March 2021:
As we continue to move forward with the Cross Currents Campaign, we gratefully acknowledge all. The example you set for our community is deeply valued.
In moving through the permitting process with the NYC Department of Buildings, we will keep you updated with messages in this space, including photographs.
May God bless you and your loved ones. Please know that the prayers of the Holy Cross family are with you today and always.
Ave Crux, Spes Unica,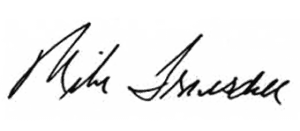 Mike Truesdell, President
mtruesdell@holycrosshs.org