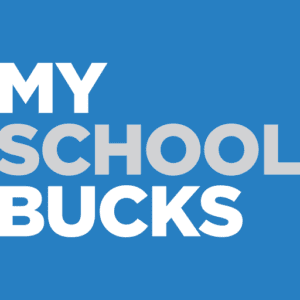 Dear Holy Cross Families,
We are excited to announce that our cafeteria food provider, the Corato Food Service Group, has partnered with MySchoolBucks to offer parents an easy way to manage school meal purchases and to receive automatic low balance alerts. To date, MySchoolBucks has serviced more than 2 million families.
To benefit from this convenience, please visit https://www.myschoolbucks.com or download the app on your smartphone and sign up today, so that your child can begin to use their student ID card for meal purchases starting February 13, 2019.
Questions? Please email Mr. Marco Cerbone at mcerbone@myhchs.org.