Knights,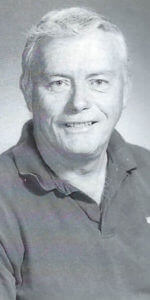 It's that time again. We've all been here before. Whether we are in the ninth inning or in the fourth quarter, this game is tight. The Knights are playing their hearts out… but no matter how you slice it, this game is going to be a nail-biter.
I've been in these situations hundreds of times as a baseball and basketball coach here for decades, and know how exciting it is to see our School pull out some very special victories. When we win this Challenge Matching Grant put before our beloved Cross, we will be assisting future Knights to succeed for years to come through the new Athletic Center the School is building!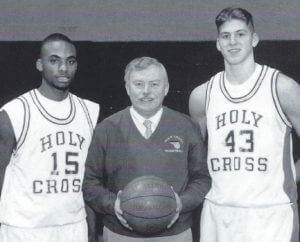 If you're sitting on the stands, maybe you're sick of getting messages like these. Or maybe you're holding your breath, waiting to see what the next play is going to be… or to see just how close we're going to get. As your coach, I'm here to SHAKE YOU UP and tell you that YES, this is a challenging game, and YES, it is going to come right down to the final out or the final buzzer. But we are SO CLOSE, and YOU can get in this game and YOU can help make it into a big win for Holy Cross and the Knights.
So… what's it gonna be? The clock is running… there's just one day left. Are you going to step up and get in the game?
To all the Knights out there – especially my students, baseball players, and basketball players – you should get into this game if you can. Not everyone can, and that's okay. But if you can, I promise you that every gift will make a big difference — especially with this match going on.
Thanks, everyone, for hearing me out. I'm honored they asked me to be a part of this project. I can't wait to see everyone at your next reunion or maybe even at a game. It's been too long.
Coach Kerr
Retired Holy Cross Teacher (Retired 2004), Baseball Coach (through 1979), and Basketball Coach through 1996)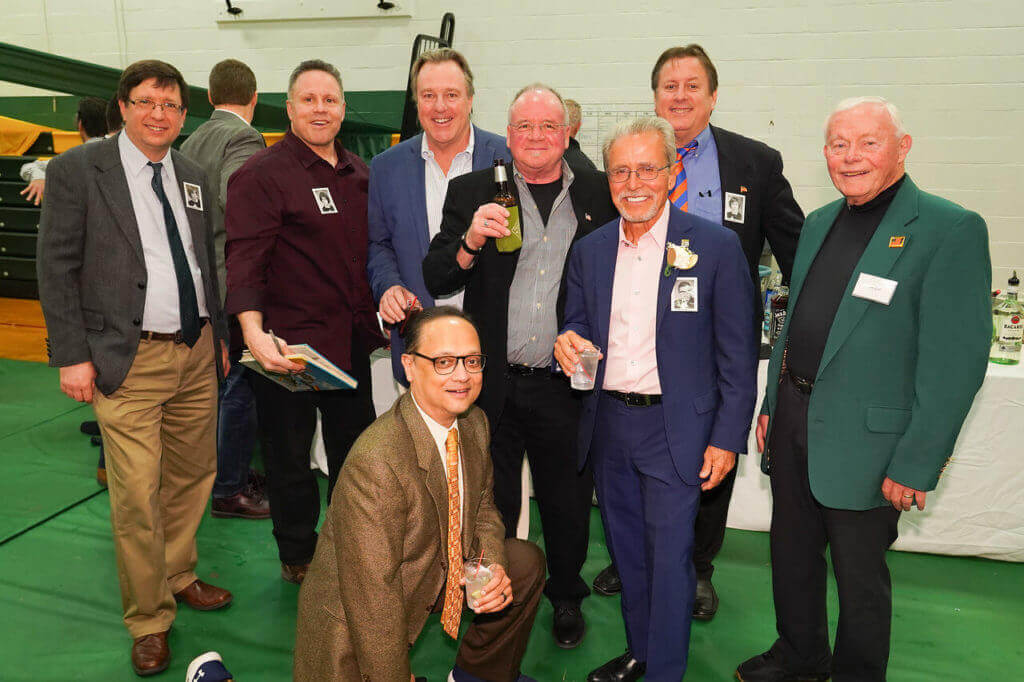 Special Update: Fourth Quarter Pep Talk from Coach Kerr
$665,634


in Matching Funds
Earned to Date!
$84,366


in Challenge Funds
Still Unclaimed!
Any new Cross Currents gift you make by Wednesday, June 16, 2021 will qualify for the match!